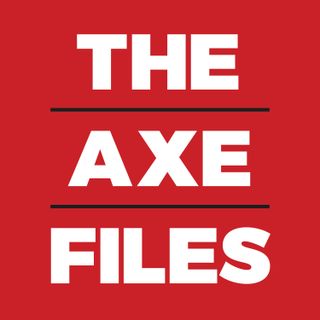 The Axe Files with David Axelrod
David Axelrod, the founder and director of the University of Chicago Institute of Politics, brings you The Axe Files, a series of revealing interviews with key figures in the political world. Go beyond the soundbites and get to know some of the most interesting players in politics.

This show is moving to Luminary! For more, go to LuminaryPodcasts.com.